We will promptly return any messages outside our hours.
Items can be returned within 15 days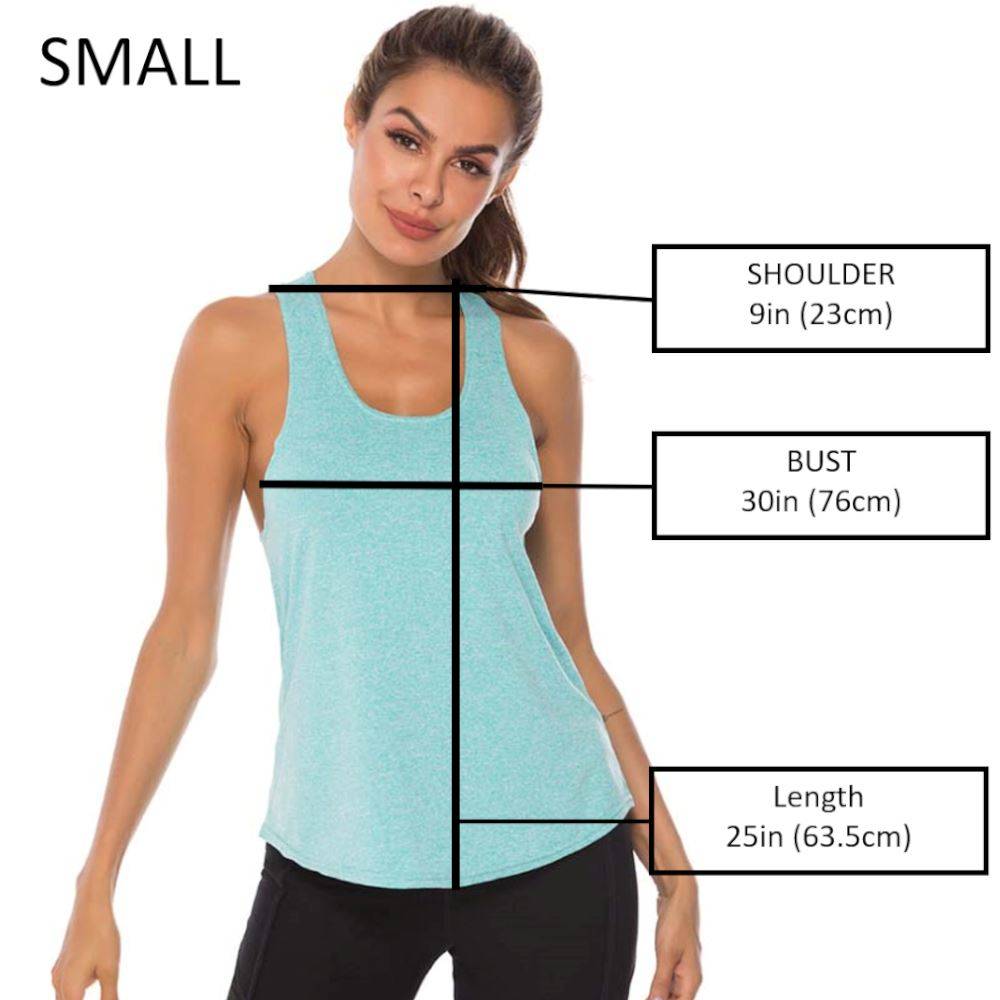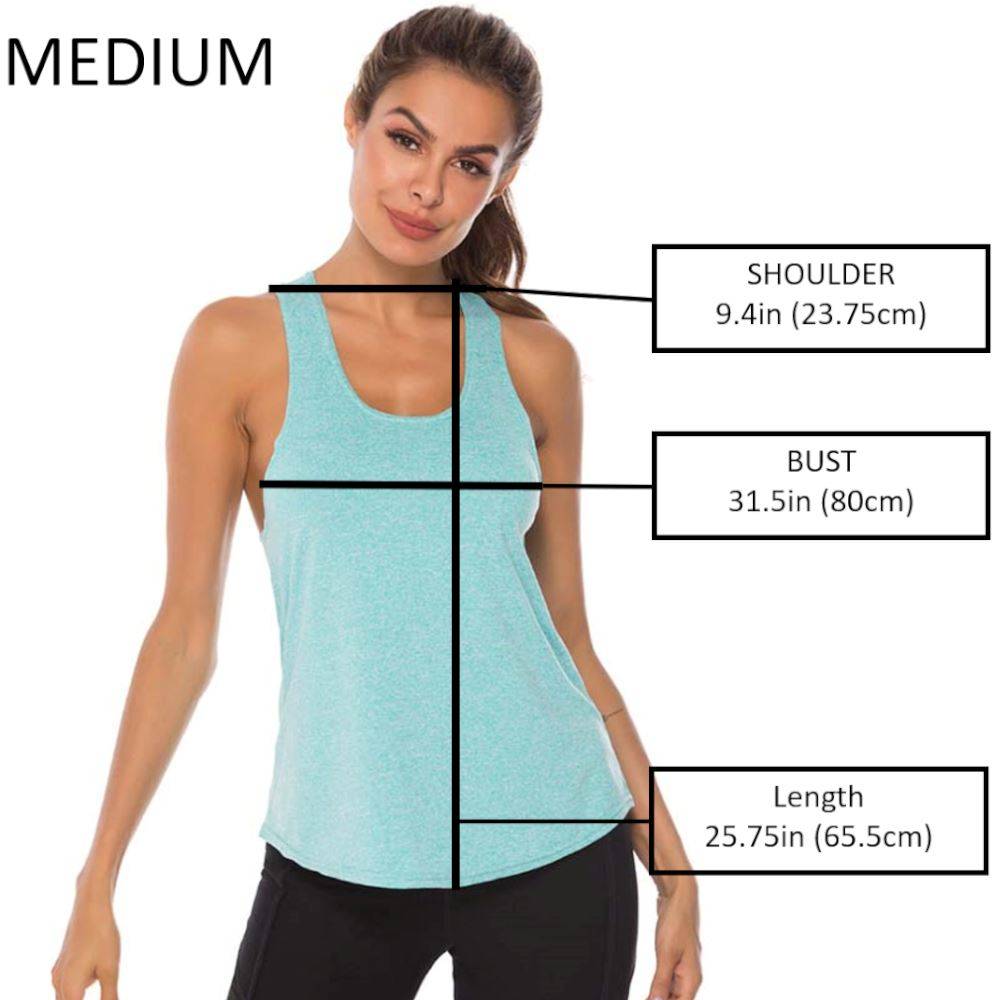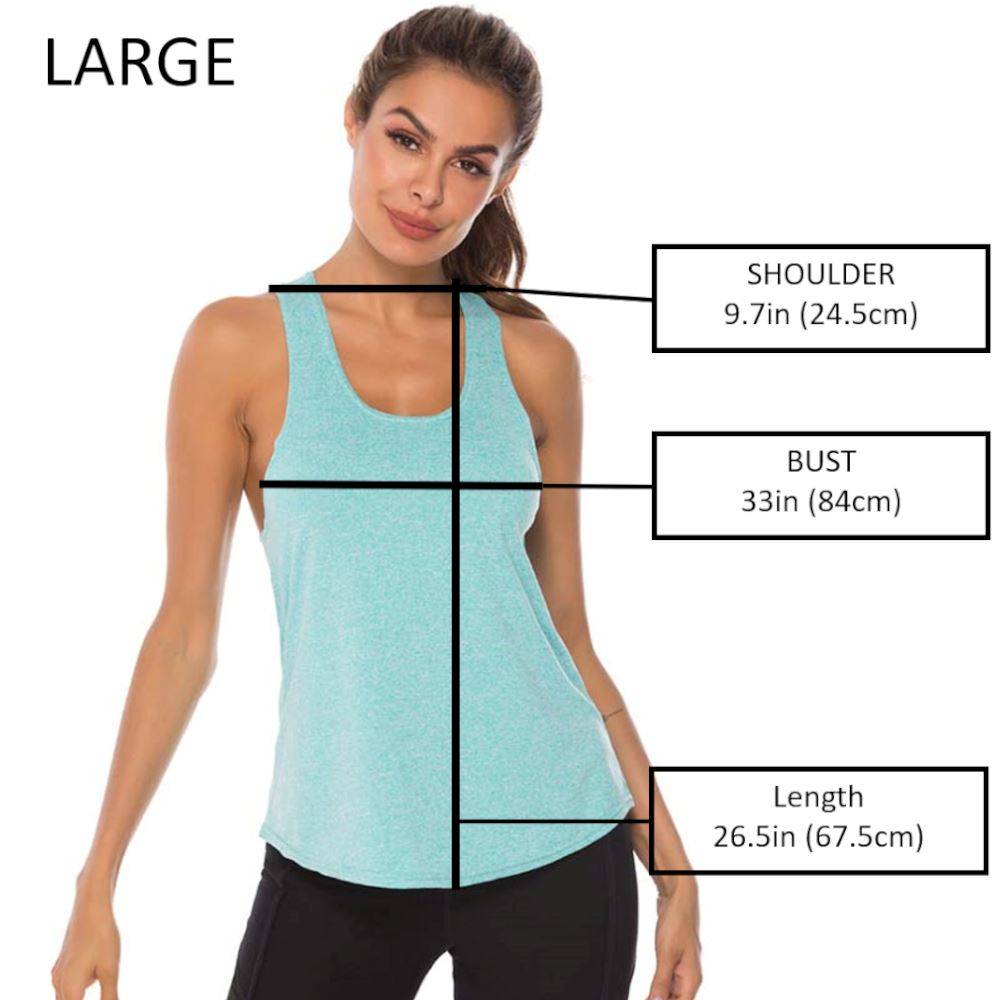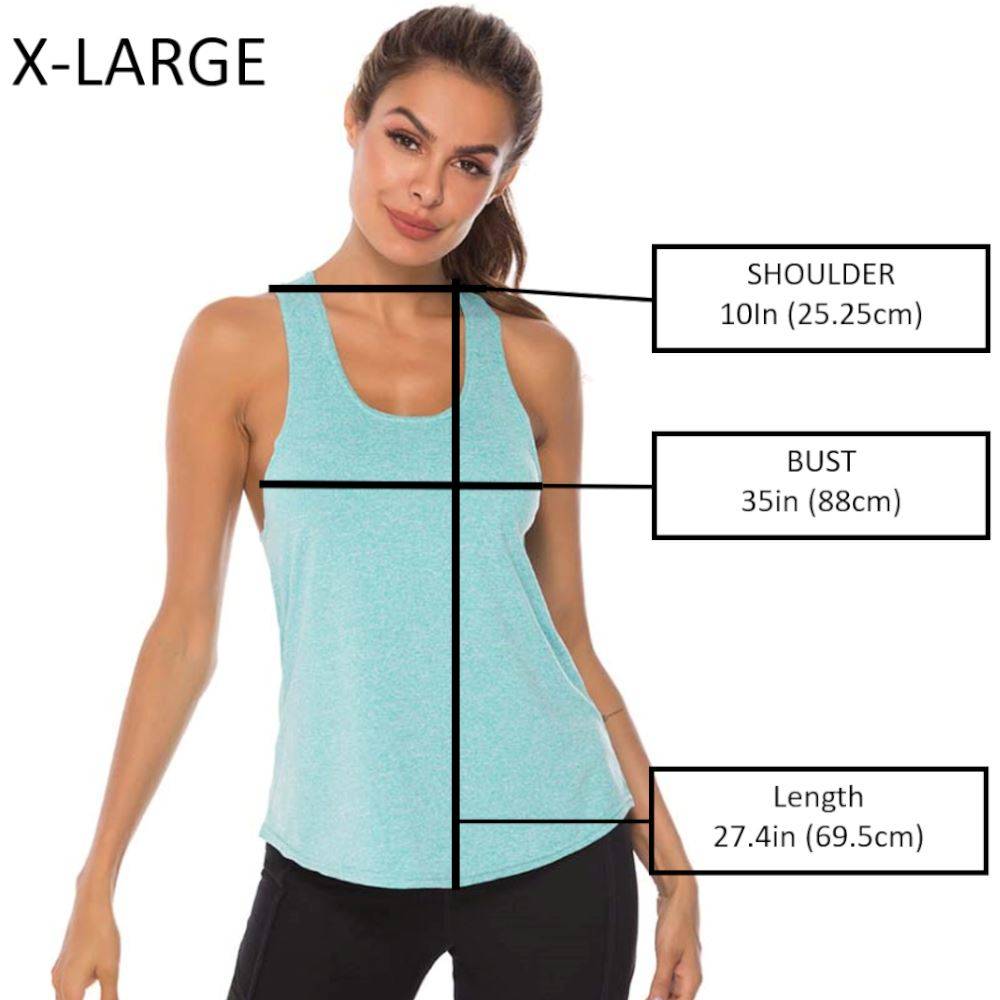 HOW CAN I TRACK MY ORDER?
If you entered your email address at check out you should have received a confirmation email with a direct link to track your order. If you have not received an email, please check your junk or spam folder. If you still do not see a confirmation email from us, please contact our customer support team or scroll to the top of our page and click "TRACK MY ORDER" which will redirect you to our organic order tracking process. You will need your email and order number to complete this step. If for any reason you are still having trouble, please do not ever hesitate to reach out to our customer support team via chat or email and we happily will assist you.

CAN I CHANGE OR CANCEL MY ORDER?
We strive to process each and every order as quickly as possible. If your order has not already shipped, we will assist you with changing or cancelling your order. If your order has already shipped, we will need to go through the returns process.
WHAT IS YOUR RETURN POLICY?
Glad you asked! First, we would like to say that your satisfaction means the absolute world to us. We want you to LOVE your new Perfect Position Yoga products. If for some reason you are not completely satisfied with your purchase, please contact us within 15 days of delivery and we'll work with you to ensure your satisfaction. If you decide to return an item you ordered, we will only require that you pay the return shipping fee and Perfect Position Yoga will happily refund you the purchase price once the item has been received by our warehouse and has been inspected. You will be refunded through your original payment method within 3 business days of receipt.
Currently, we are unable to exchange an order that has been shipped. We will gladly refund your purchase following our return policy. You can reorder when you decide to return or you can wait until your refund has been processed.
WHAT IF I RECEIVED THE WRONG GOODS?
While we strive for perfection, we understand that mistakes occasionally happen. As always, we will take full ownership of our mistakes and immediately ship you the correct product along with a return shipping label for the incorrect product you received. We will make every attempt to prevent this from happening and in the off-chance it has happened, rest assured that we will do everything to ensure you are completely satisfied our products and services. If you have received an order that was incorrectly fulfilled, please contact our customer support team as soon as possible so we can correct the error.
WHAT IF I DIDN'T RECEIVE MY PACKAGE?
If you are tracking your package and it states it has been delivered but you have not received it, please reach out to us within 7 days so we can help correct the issue. We do not have a single answer on how to address this because each situation is different but we will do everything we can to help solve the problem.
HOW LONG WILL IT TAKE ME TO GET MY ORDER?
As of 1 Aug 2020, current shipping times to the United States are approximately 10-12 days for the West Coast and 12-15 days for the East Coast. International orders vary by country and are ranging anywhere from 15 to 30 days. If you are one of our international customers and would like a more precise estimated delivery time, please contact our customer support team prior to placing your order. We value all of our customers and understand that shipping delays may be an issue for you. Rest assured that we are working diligently to reduce shipping times around the globe to ensure you receive your high quality product for an economical price. *Note- These are shipping estimations based off the previous shipping times, so please understand that each shipment will have its own delivery time.

WHERE IS PERFECT POSITION YOGA BASED?
We are a small E-commerce business; owned and operated by an active duty US military family that is currently stationed in Spain. Perfect Position Yoga is established under an LLC and registered in the state of Wyoming. Despite being stationed overseas, we truly value American businesses and supporting the US economy. As a growing company, it is our goal to bring our business home to the US.
WHAT HAPPENS AFTER I PLACE MY ORDER?
Once you place your order you will receive an confirmation email stating that we have received your order. You will receive a tracking number and confirmation that your order has been fulfilled within 3-5 business days after placing your order. You can always track your order directly from this email or from the top of our website by clicking "TRACK MY ORDER" If you do not receive these emails, please check your "JUNK" or "SPAM" folders. If you still do not see a confirmation email, please contact our customer support team and we will provide you with detailed shipping estimates and tracking information.

WHERE ARE YOUR PRODUCTS SHIPPED FROM?
Currently, we ship from one of two fulfillment warehouses in China. We are working diligently to move our storage and fulfillment centers back to the United States so we can offer our current products at the same affordable price.

WHERE CAN I FIND PRODUCT SIZING INFORMATION?
Every product has an individual size chart on the product page. Because we are a small, family business that is still growing, we work with multiple manufactures to source our products which means sizing may differ between products. It is important that you pay attention to the size chart listed on each page as some of them may differ slightly. We are working towards making standardizing all of our products and sizes across the Perfect Position Yoga brand but unfortunately, it is still a work in progress. We greatly appreciate your patience.

I'M NOT ABLE TO ENTER THE DISCOUNT CODE I HAVE!
We utilize Shopify as our store platform; currently, Shopify does not allow the "stacking" of discount coupons. If your discount will yield in a larger discount than automatically applied, please reach out to us and we will ensure you get the maximum discount you deserve.